View news.
Antibes Écotone
Sophia Antipolis, France - Winning competition
In construction : Torre Rosewood - Citade Matarazzo
Client : Allard Group
19 July 2018
In construction
Pudong Art Museum, Shanghai, China
Iwan Baan's photos reveal National Museum of Qatar
Interview of Jean Nouvel about the National Museum of Qatar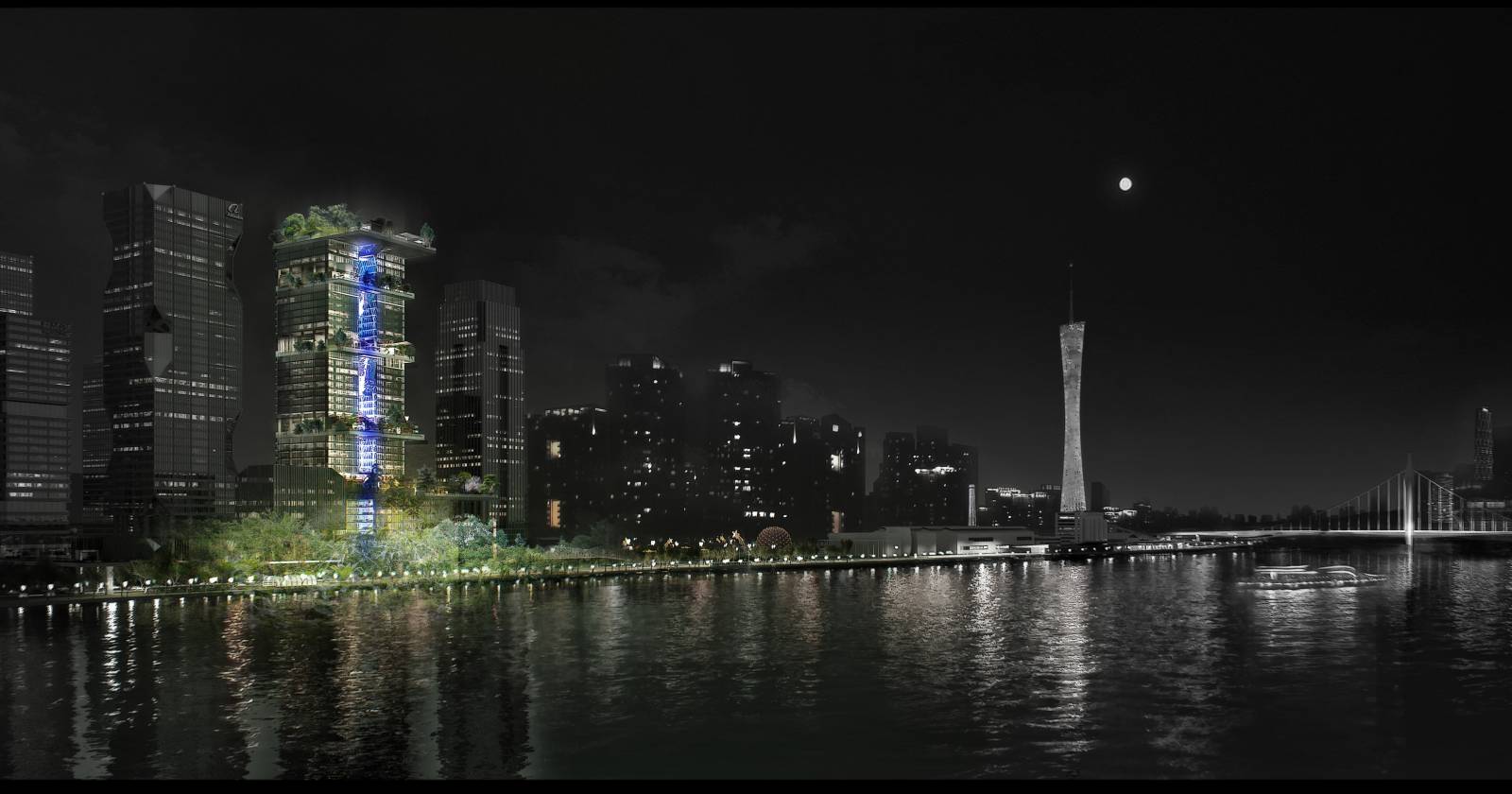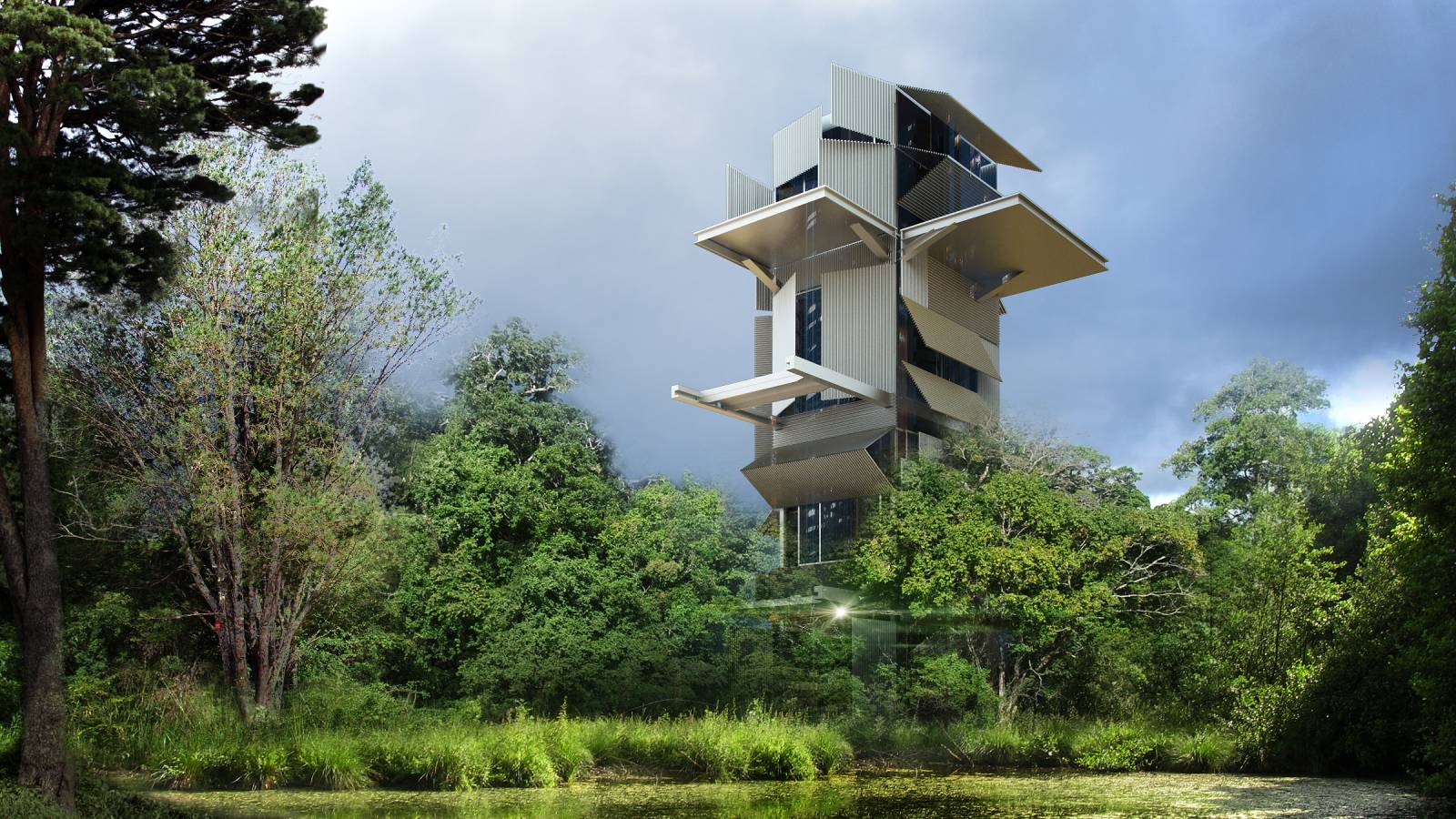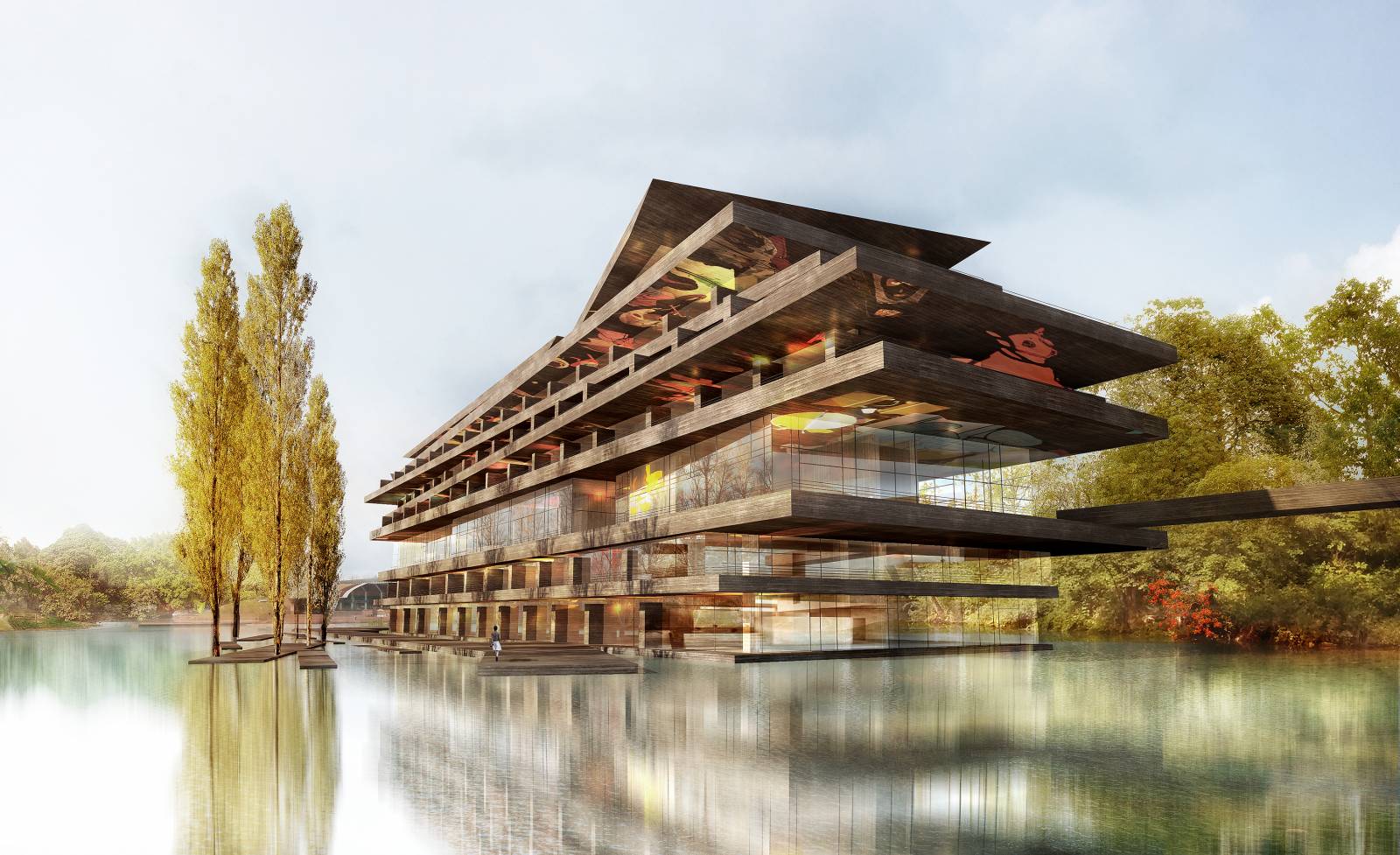 "Stelios Ioannou" Learning Resource Center (LRC), Nicosia, Cyprus
Ycone, Lyon Confluence, France
Architecture means transformation, organizing the mutations of what is already there.
Architectural design on the large scale does not mean inventing ex nihilo.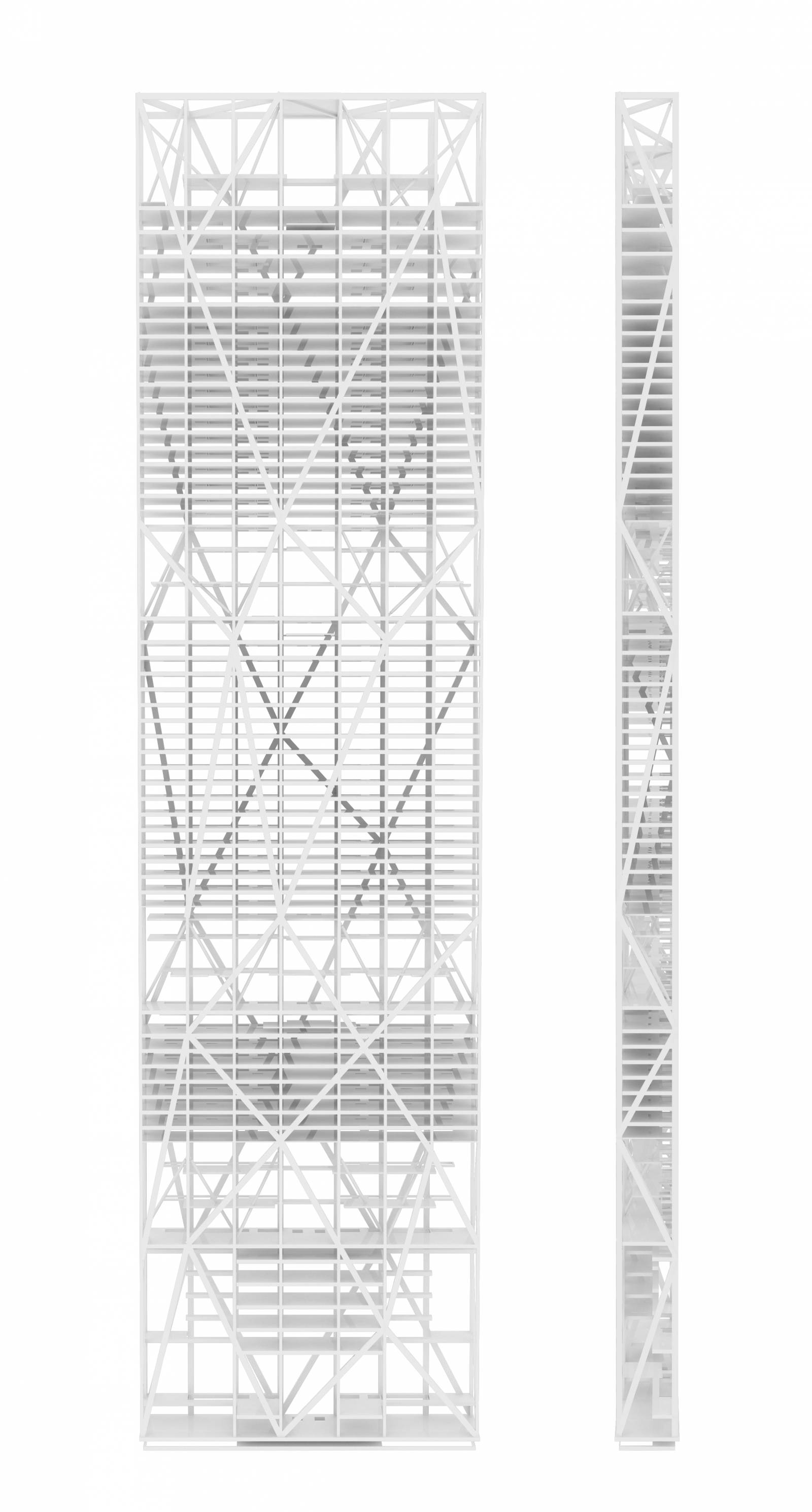 Duo towers, Paris, France
La Marseillaise, Marseille, France